Can debarking be reversed? Debarking, also known as devocalization, is a surgical procedure that involves removing the vocal cords of a dog to reduce or eliminate its ability to bark.
This procedure is often performed on dogs with excessive barking, which can cause disturbances to the owners or neighbors.
However, debarking is a controversial procedure, as it can cause pain, discomfort, and potential complications for the dog.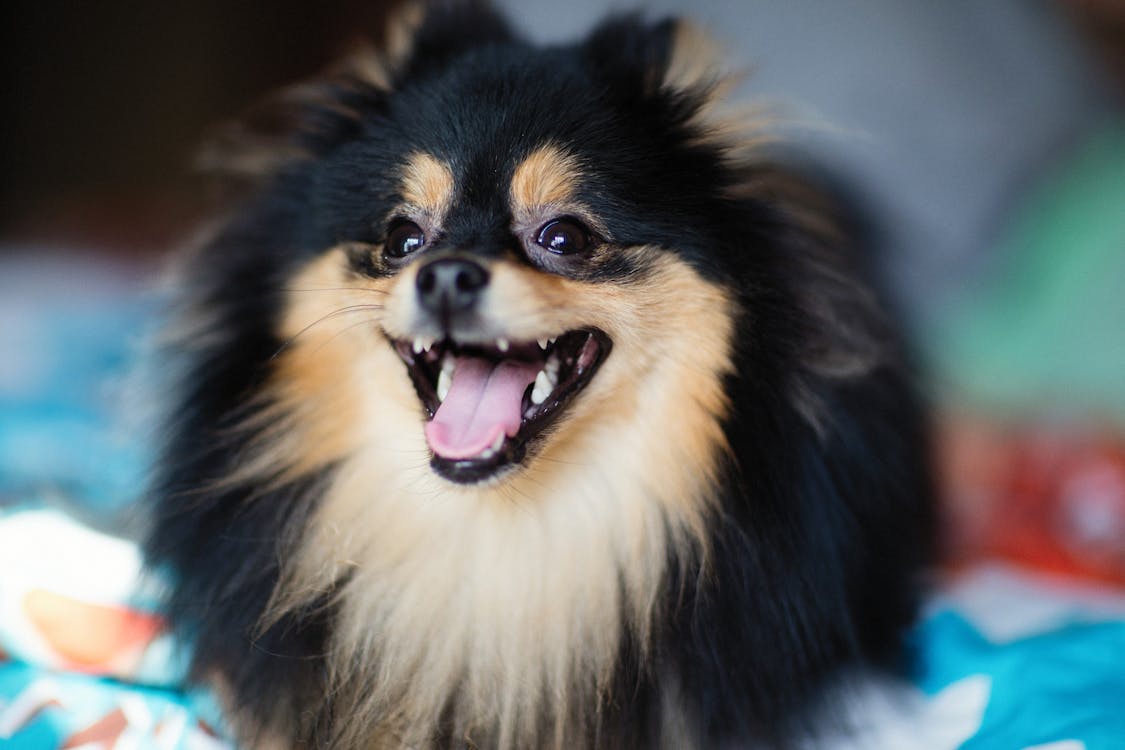 Can debarking be reversed?
As a veterinarian, I often get asked, "Can a debarked dog be reversed?" The answer is not a simple yes or no.
While it is not possible to completely reverse the surgical procedure, some dogs may regain some of their bark over time.
However, it is important to understand the reasons why a dog may have been debarked in the first place and the potential risks associated with trying to reverse the procedure.
According to the American Veterinary Medical Association (AVMA), debarking, also known as ventriculocordectomy, is a surgical procedure that involves removing or modifying a dog's vocal cords to make their bark quieter.
While the procedure may seem like a simple solution for nuisance barking, it is not a recommended method for addressing the problem.
Debarking can have serious health risks, such as respiratory problems, aspiration pneumonia, and scar tissue formation in the larynx.
Additionally, it may not solve the underlying behavioral issue that is causing the dog to bark excessively.
Instead, it is important to address the root cause of the barking through training, behavior modification, or seeking the help of a professional.
No, devocalization or debarking cannot be reversed
As a veterinarian, I can tell you with confidence that devocalization or debarking cannot be reversed.
Once a dog's vocal cords have been surgically altered, they will never fully recover their ability to bark or vocalize in the same way as before.
It's a sad reality that some pet owners resort to this procedure, often to comply with noise ordinances or to address excessive barking, without fully understanding the consequences.
In fact, the procedure can have several harmful effects on a dog's health and well-being.
For example, devocalization surgery can lead to a higher risk of respiratory infections and other complications.
Furthermore, dogs use barking to communicate with their owners and other animals.
When dogs lose their voice, they may become frustrated, depressed, and anxious.
It's essential for pet owners to understand that there are alternative, humane methods to address excessive barking or noise issues.
As a responsible pet owner, you can train your dog to bark less or manage their environment to minimize noise.
There are also many products available in the market, such as anti-bark collars or white noise machines, that can help reduce noise levels.
Additional Information
It's important to remember that debarking is not a solution to a dog's excessive barking.
Instead, it's important to address the root cause of the barking and work with a professional trainer to correct the behavior.
It's also important to note that debarking is illegal or restricted in some countries and states, so it's important to research local laws before considering the procedure.
If you're concerned about your dog's barking, there are several humane solutions that can be explored, such as positive reinforcement training, providing adequate exercise and mental stimulation, and addressing any underlying medical conditions that may be contributing to the behavior.
As always, it's important to prioritize your pet's well-being and consult with a qualified veterinarian before making any decisions regarding your pet's health or behavior.
Those who will benefit most from reading this include pet owners who are considering debarking their dog, as well as those who are looking for humane solutions to address excessive barking in their pet.
Conclusion
In conclusion, while debarking may seem like a quick solution to a barking problem, it's a permanent surgical procedure that cannot be reversed.
As a veterinarian, I strongly advise pet owners to consider alternative solutions such as behavioral training, anti-bark collars, and medication before resorting to debarking.
Your dog's well-being and quality of life should always be your top priority.
Remember, your dog's bark is its natural way of communication, and taking it away is like taking away its voice.
So, always think twice before considering debarking.